A Silhouette photo or image is most of the time a subject that is dark with no detail in the subject and with a brighter background that looks great making the dark subject stand out creating the Silhouette look to the image.
Ed from Grand beach weddings has created a free guide How To Shoot Great Looking Silhouette Photos and it is on their website now ready to read and you can see a collection of beach wedding and other Silhouette photos he has shot to give you some inspiration.
Shooting Silhouette photos is fun and adds more new things to your photography bag of tricks you can do once you learn how its all done. Shooting Silhouette photos is not all that hard but it dose take some skill and the right setting for them to come out right plus you should be ready to do some photo editing to take your just ok Silhouette photo and turn it into a amazing Silhouette wow images you and your friends will love.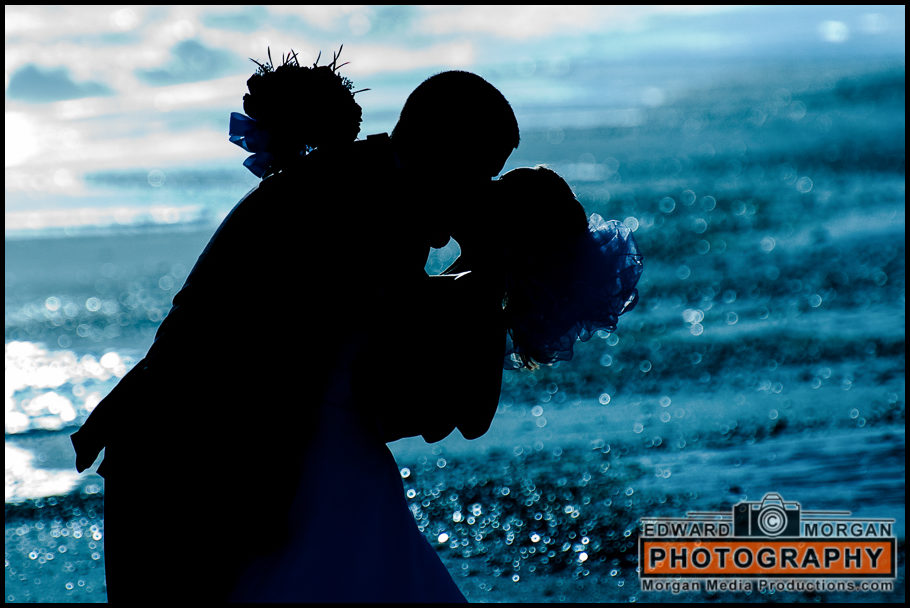 Eds quick guide to shooting great looking Silhouette photos will have you on your way in no time creating the high impact Silhouette images you have been wanting to make.
When driving around and you see a great sunset grab your camera and look for cool things to shoot even a tree can look amazing as a Silhouette photo and every more so when edited. Like changing the white balance of the raw file and boosting the colors up to create bold colors and a new look.
How To Shoot Great Looking Silhouette Photos is a free guide just for you to help you improve your photography skills.