Crystal River Wedding Photography And Full Wedding Packages are available now on this new website designed by Go Active Media.  Crystal River Wedding Service offers Fort Island beach weddings and full photography package for any wedding on the beach or any location.
Fort Island Trail, Crystal River, Fl. 34429... Are you planning a beach wedding in Crystal River ? We offer full beach wedding packages 7 days a week for weddings on Fort Island everything you need for the perfect wedding.
Citrus County and Crystal River Wedding Photography services.
Crystal River Wedding Photographer or wedding photography service its all about you! your wedding, your big day, and your special moments. Love is in the air and our wedding photography service will capture it all from small details to photos of your friends and family to the wild unpredictable moments that just happen we are here for you. Available for Church, beach, Park or any Location for Citrus County wedding photography. From shooting weddings and portraits to shooting models to shooting MMA sports and events i am a talented professional photographer ready to provide outstanding images for wedding or portrait session.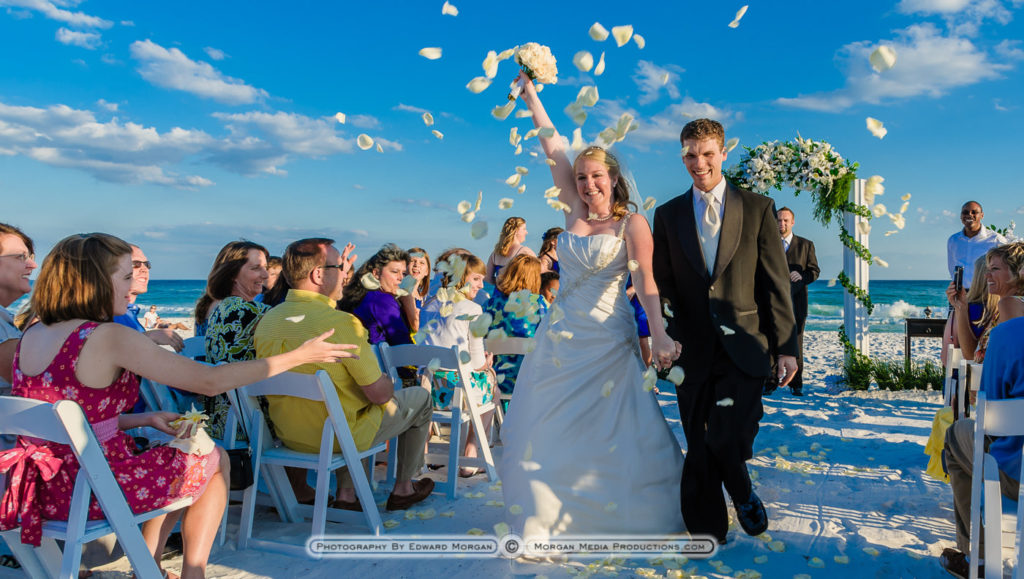 We are a family owned wedding company
We live and work out of Spring Hill Florida. We have been in the wedding business for over ten years and we have setup and worked hundreds of weddings. We are registared with the state of Florida under the name Grand Beach Weddings.
We provide services for Crystal River beach weddings, Crystal River wedding photography, Citrus County wedding photography and photographer services. If you are planning a wedding in Citrus County Florida we may be just what you are looking for. Check out our Bamboo wedding setups and our other original wedding arbors decorated with flowers and colorful fabric. We offer wedding minister service and full professional photography services for your wedding and reception 7 days a week.
Website design by Go Active Media